Roads and highways make a crucial contribution to economic development and growth and bring important social benefits. They are of vital importance in order to make a nation grow and develop. In addition, providing access to employment, social, health and education services makes a road network crucial in fighting against poverty. Roads open up more areas and stimulate economic and social development. For those reasons, road infrastructure is the most important of all public assets.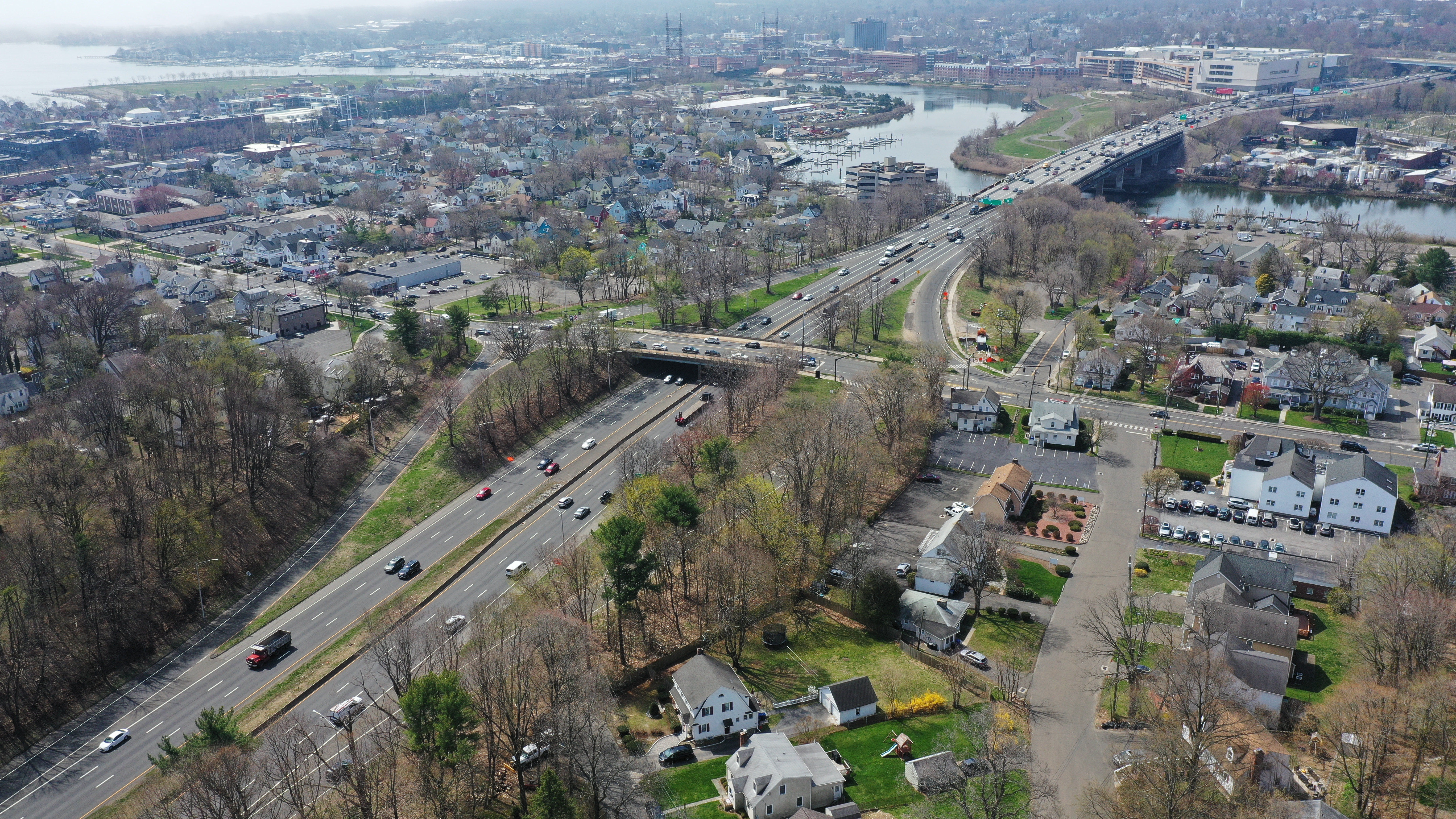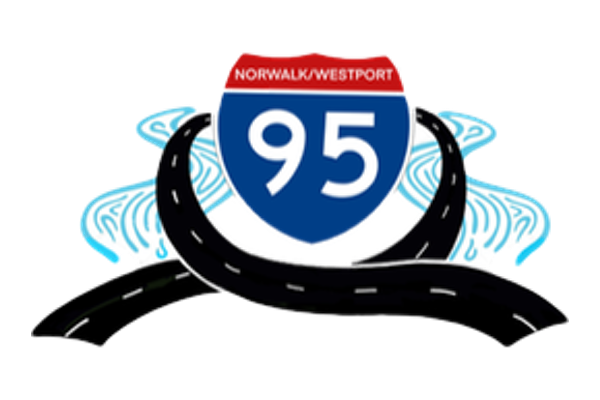 The I-95 improvements proposed under Project 102-295 will:
Enhance safety for motorists and commuters

Maintain "state of good repair"

Be consistent with other previous construction throughout the corridor
Although project 102-295 does not include any new / additional lanes or other provisions to increase the capacity of I-95, it will provide upgraded median and roadside safety, bridge improvements and replacements, drainage upgrades and a new mainline riding surface.